Flex Frames. See what's possible!
Specialist eyewear supplier Dibble Optical has increased its range of quality children's eyewear with a new collection, Flex Frames.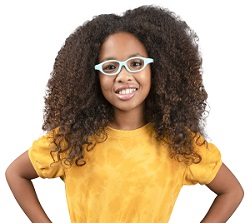 Available exclusively to Dibble Optical, Flex Frames pediatric eyewear is very similar to our highly popular Miraflex frames but with some subtle enhancements.
With no metal parts and manufactured from a soft, malleable material, the iconic Flexible and Safe frames are purpose-designed to complement a child's active lifestyle allowing them to express their individuality safely and comfortably.
They are BPA-free, rubber-free, latex-free, & phthalate-free and can hold prescriptions up to +/-28! Featuring thirteen models in a range of sizes and fun colours, the collection offers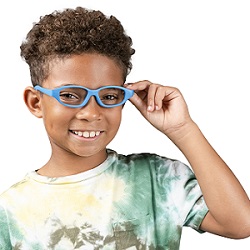 optimum comfort, ideal for newborn to adult. In addition, selected models in this collection are available with colour-changing photochromic material to create the wow-factor.
The new Dibble Optical Flex Frames 2023 catalogue is readily available to download online.