Day two of National Eye Health Week 2023.
Tuesday's theme is Myopia and Me...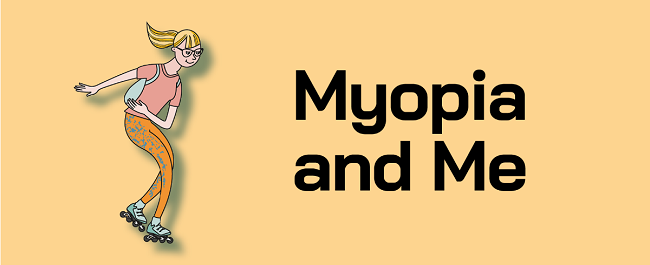 Today NEHW will be running a "tween to teen campaign" highlighting increasing levels of myopia, why early diagnosis is important and advances in myopia management and control.
To help you get involved we have a number of resources that can be downloaded from the Vision Matters website, including a Myopia and Me flyer aimed at children aged 10-14 years.
Click the Here  to download this brand new resource.