New improved search directory for all Optical and Hearing Practices

The "Find Your Optician app" found on this newly developed Public Vision Information Site www.mylocaloptician.co.uk has been upgraded to provide many unique opportunities for the public to choose the best practice in their area.
With over 7000 optical practices already on the site the new developments have provided many more search functions for the public to choose their best local optical and hearing practice.
All practices have been asked to check their listing and add their Mainstream Services: Contact Lenses : Home Visits : Hearing Services : Low Vision Services
This will be done live and information will improve as they are updated.
Improved Search facilities
Practices can promote their specialties and national brands, inform about long and short-term promotions, publish images of their practice, equipment and staff team, and add their practice messages on eyecare and eyewear.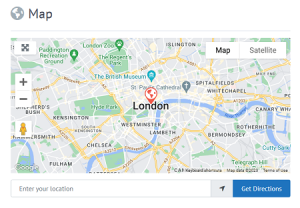 Locate the practice precisely on the mapping function providing simple direction finding to your selected and chosen practice.
Once updated you can find their email address, fax and phone, Twitter and Facebook and even their own website links if they have a site.
Daily opening times can now be published
Mylocaloptician verifies that only safe practices registered with regulatory bodies are in the directory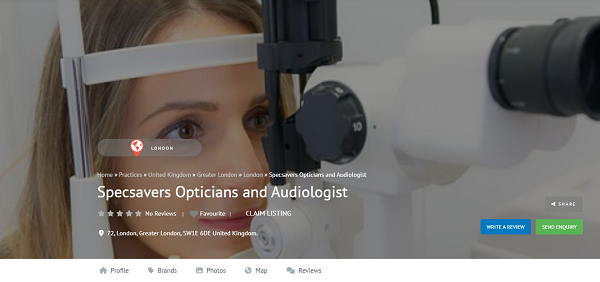 The "Find Your Local Optician" app button appears on the home page of this website the public information  and news site for all interested in better eyecare, eyewear and hearing and in search browsers when people are looking for an optician near them.
You can also go direct to the Find your optician site by using www.mylocaloptician.com
Opticians will update their entries from now on.