I-MAN introduces new styles exclusively for men
Classic lines, sophisticated colors, and a focus on details and the latest trends: these are the signature traits of the I-Man collection by Immagine 98. Optical frames that cater to a male audience, they express a young yet discreet and evergreen vibe. The new styles alternate square and round shapes and mix-and-match colors, not just on the front and temple tips but also between the inside and outside of the same elements.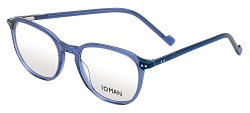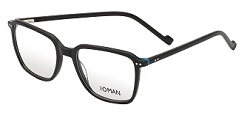 Among the innovations in acetate are Justin and Liam, designed to accept a magnetic metal clip-on with polarized lenses, quickly transforming them from optical spectacles to sunglasses. Always elegant, the color palette includes black, striated havana, blue or transparent crystal.
Eco-aware, Federico, Ennio and Mario are fashioned from recyclable bio-based plastic which contains fewer phthalates, in other words, fewer petroleum-based chemicals. The colorway alternates solid colors, like black, blue and brown, with other transparent colors and combinations of both.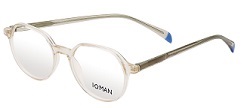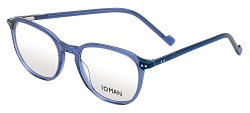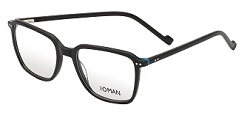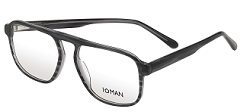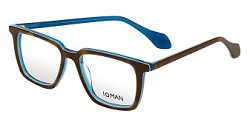 Nicolas and Nathan sport a more aggressive, modern silhouette, distinguished by the use of boldly thick acetate.
The former has a squared shape with a vintage-inspired high bridge; the latter, while maintaining the square shape, emphasizes the sculpted rims.
Lastly, Achille and Tito are the smallest, thinnest styles. The former is distinctly square while the latter has rounded rims. Both styles playfully engage with colors that light up in shades of red, sky-blue, neon green or bordeaux, paired with more classic shades like black, blue, crystal and brown.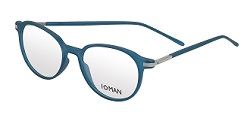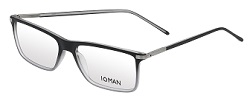 The I-Man collection caters to a young, male target in the market for eyewear suited to all occasions. Timeless, discreet, high-quality frames, imbued with the perks of ongoing research into materials and the product of strictly Italian design.